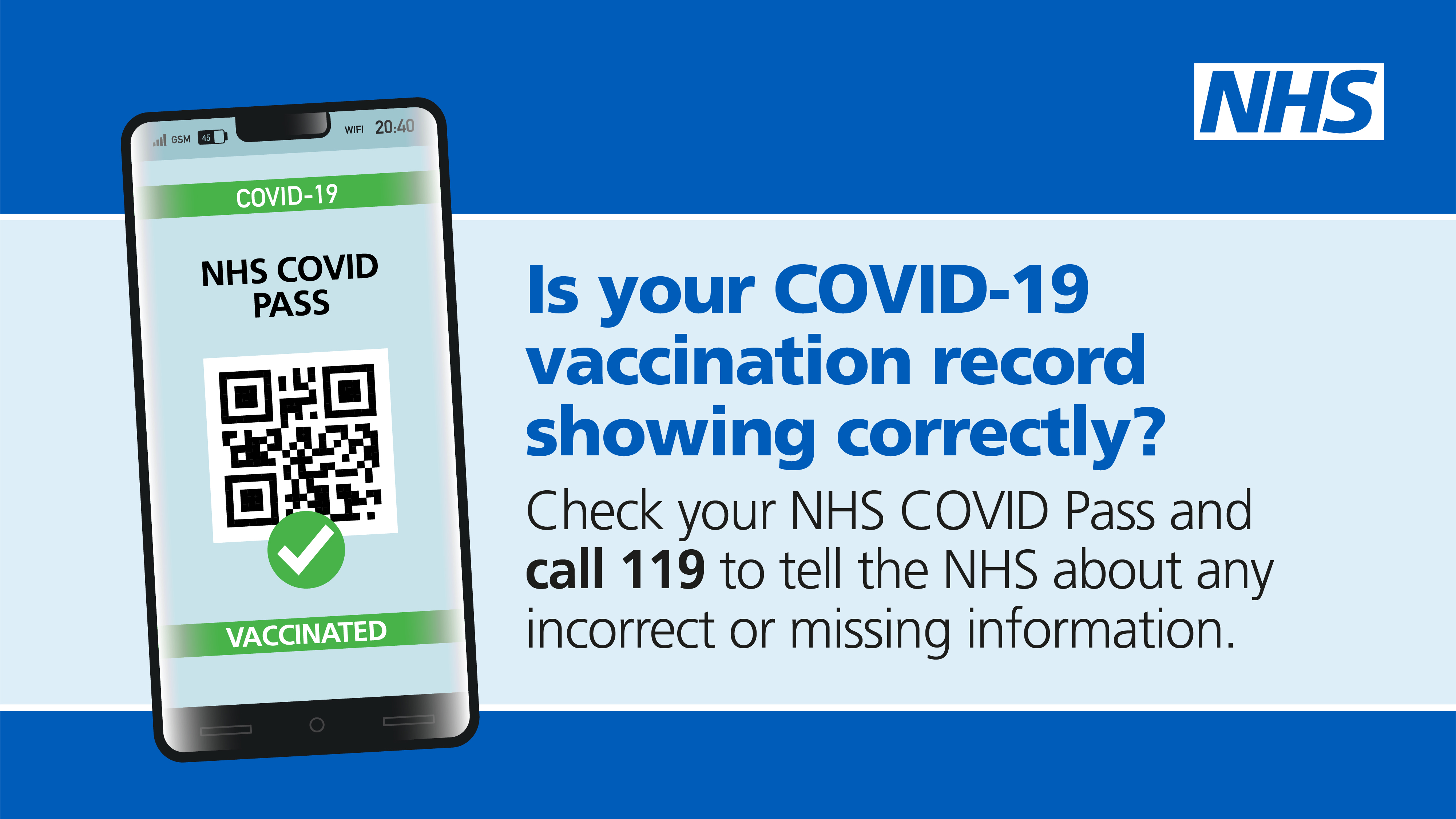 Spring COVID-19 Booster
People aged 75 and over, and people aged 12 and over who are immunosuppressed, and care home residents are now eligible for a Spring COVID-19 booster vaccine.
In line with new advice from the Joint Committee on Vaccination and Immunisation, the NHS COVID-19 vaccination programme will contact people when it is their turn to be vaccinated.
Once invited by the NHS, people will be able to book their appointment through the National Booking System either online or by calling NHS 119.
Visit https://www.nhs.uk/conditions/coronavirus-covid-19/coronavirus-vaccination/how-to-get-a-coronavirus-vaccine/how-to-get-a-booster-dose/ for more information.
Sensible precautions will remain in place in at the Rookery
The ending of COVID-19 legal restrictions from Thursday 24th February is a significant step forward for local people and businesses, but sensible precautions will remain in place in all health care settings to protect vulnerable patients and staff.
COVID-19 has not gone away. It is still with us and still threatens our health and wellbeing. We will still require those entering the Practice building to wear a face covering. This requirement will remain in place after Thursday as we must continue to protect our most vulnerable patients who are at risk of serious illness, and protect our staff so that NHS services can continue to be provided. We are still asking our staff and patients to wash or sanitise their hands regularly and keep a safe distance from other people.
It important that those eligible continue to come forward for vaccination, and there will still be many walk-in clinics taking place across the county, whether it's a 1st, 2nd, 3rd, or booster vaccination.
In the spring the vaccination programme will begin offering the second booster dose for the most vulnerable in our communities.
Visit
www.sneevaccine.org.uk
for trusted facts, eligibility information and locations of walk-in clinics.